Don't even look at your watch, you know what fucking time it is. It's business o'clock, assholes. It's time for some motherfucking motivation so you best believe we're gonna illustrate that with some motherfucking hands on some motherfucking keyboards. Get your head outta your dick and head to The Muse or Lifehacker and get your productivity on.
This dude working at the desk with the weird bolts on the side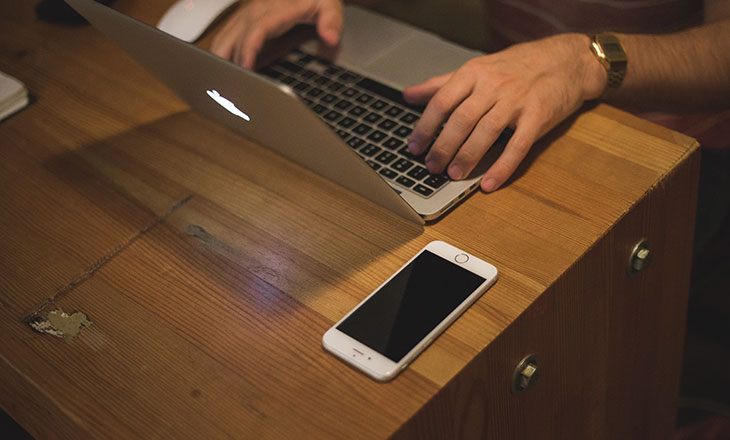 That's right. Leave the iPhone 6 within reach because this bitch knows that when opportunity calls, you gotta answer. See that gold watch? Here's a motherfucker who appreciates the finer things. This is the person I'm going to trust to give me 18 Golden SEO Keywords That Will Get Your Portfolio Site Noticed.
This one with the lens on the desk for some reason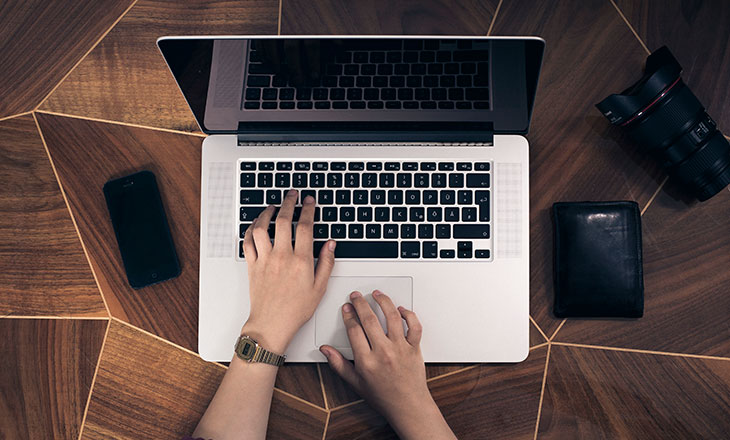 Look at that fucking desk. That desk is stylish like Miles Davis playing in a Frank Lloyd Wright mansion. You know these tips are gonna be for real. When someone with a desk like that gives me 8 Tips for Healthy Self-Talk During Your Job Search I'm gonna get to listenin' like a pig on a stakeout.
A pink latte bigger than the fucking Titanic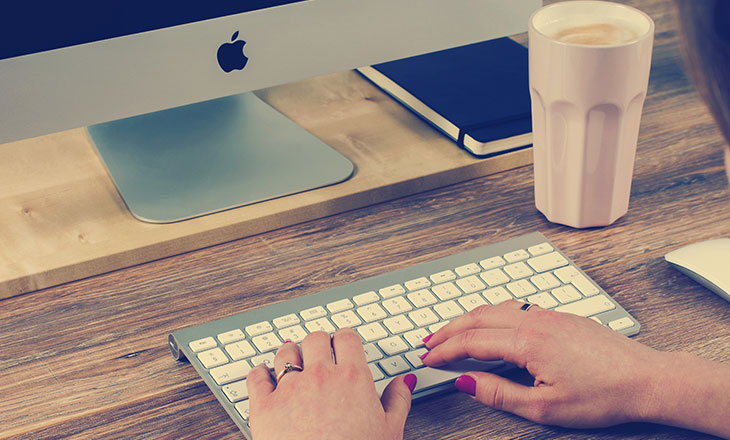 Caffeine improves cognitive function so this chick's using 100% of her brain like motherfucking Scarlett Johansson. How many types of wood is your desk made out of, assburger? One? Yeah, that's what I thought. Well, step aside because this professional is gonna give 37 Self Defeating Phrases That Are Undermining Your Work Emails.
This one with a fucking MacBook Air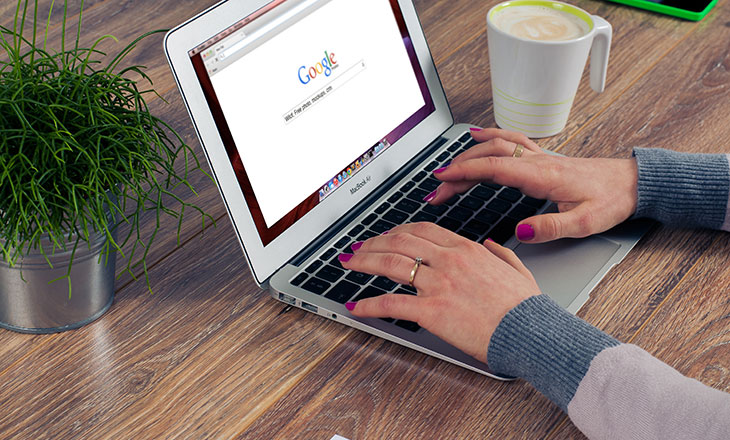 Yeah, douchebucket, she's googling. Sometimes the simplest solution is the most elegant. She's got 19 Resume Writing Tips that'll get you interviews like LeBron James gets touchdowns.
This dapper motherfucker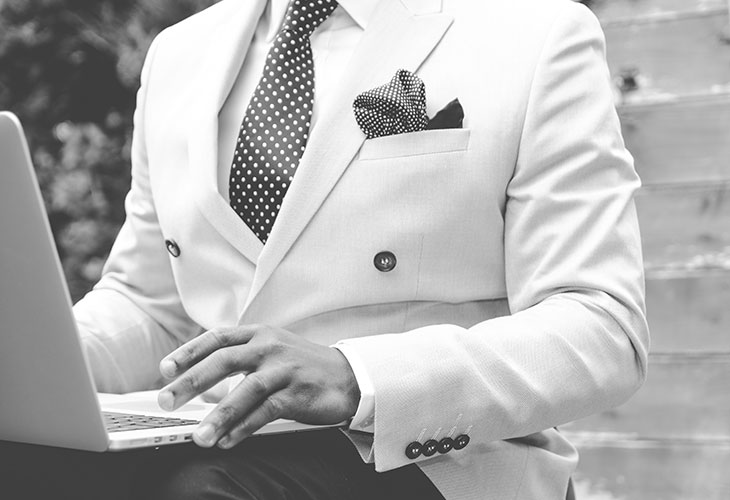 See that? Yeah, it's a fucking pocket square. This motherfucker's chillin' in Monaco but he still decides to put down his glass of Dom for a sec so he can knock out a Power Point slide. It's called drive, dickbeak. So, when he's willing to tell you 23 Interviewing Techniques for Success, you listen.
This lady diggin' on her fucking tea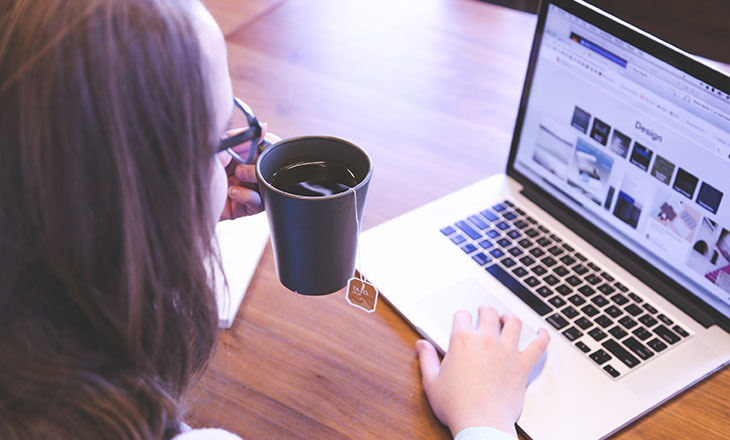 You see what it says on the fucking screen? It says "Design", ballpit, so I'm pretty goddamn sure she knows her stuff. So, when she tells you the 8 Afternoon Power-up Snacks for Vegan Venture Capitalists stop being a cocknugget and prick up your freakin' ears.
This chick fucking crushing finance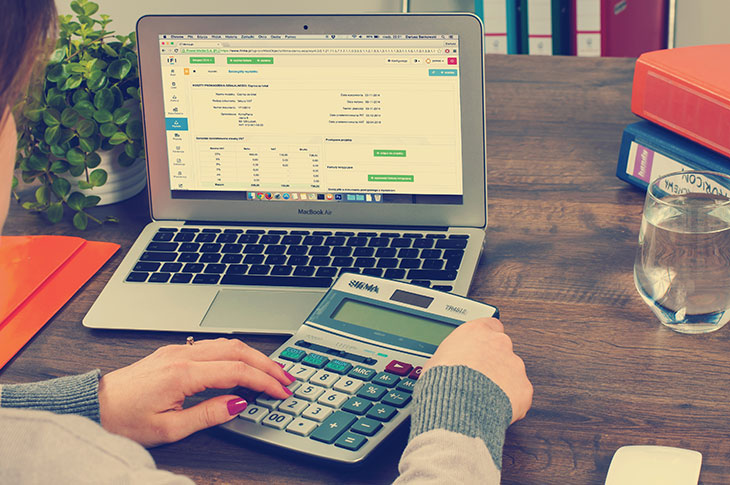 Yeah, that's a fucking calculator. Multitasking, ever heard of it? When someone is wise enough to know you ain't gotta reinvent the wheel you're dealing with a born leader, dickcream. So, I'm all ears when she drops 47 LinkedIn Profile Mistakes That Could Cost You Your Dream Job.
Ain't nothin' wrong with a Moleskine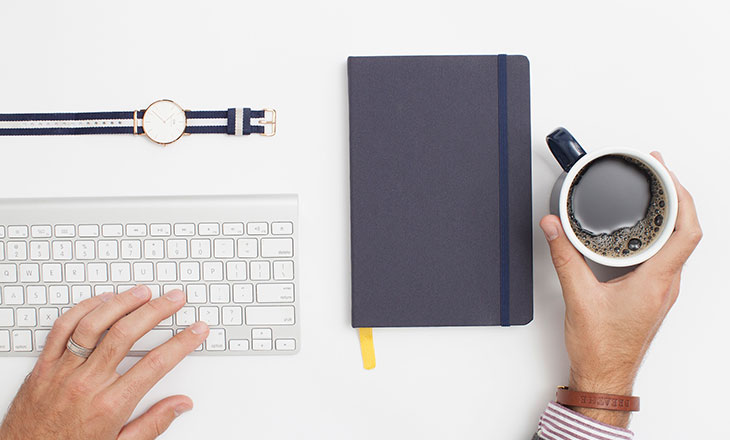 That workspace is orderly as fuck. See that wedding band? No fear of commitment with this black coffee drinking, leather bracelet wearing career savior. 14 Interview Questions That You Didn't Know Made You Sound Like an Anti-Semite. Ignore it at your peril, bonerpill.
Huh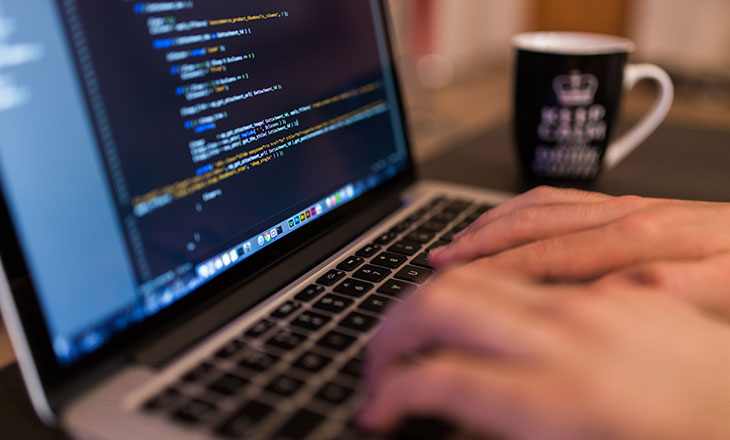 A Keep Calm and Carry On mug? Fuck this guy.
Designs all over this bitch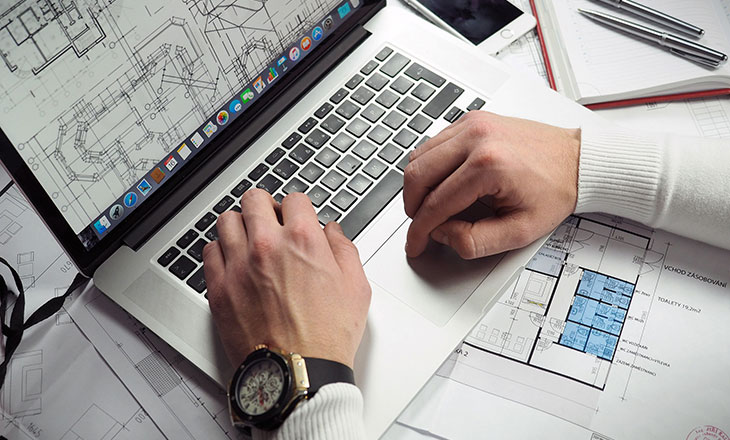 I'll bet my balls this motherfucker's designing a museum or a hospital or some shit. Whatever the hell it is, it's above my pay grade. So, pull up a chair while this modern-day da Vinci with the baller diver's watch gives you 17 Essential Time Management Apps for Android.
This white desk that looks like it's from the fucking future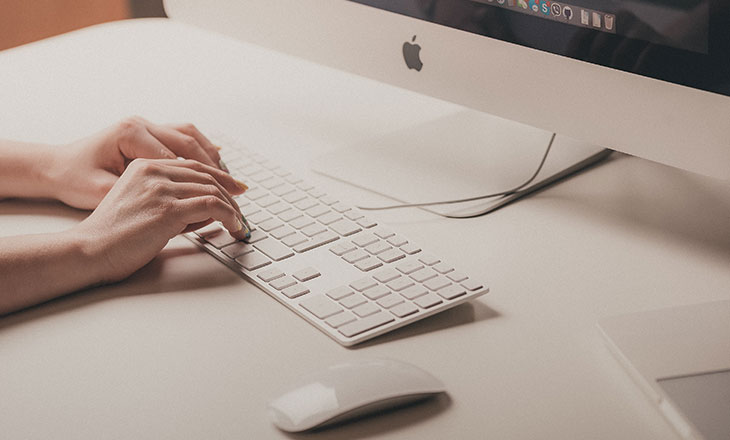 You already had me when I saw that sleek as hell, George Lucas wet dream mouse you're rockin'. What's that? You've got 53 Work Safe Emojis To Lighten Up Corporate Sensitivity Training? I'm on board like Isaac from the motherfuckin' Love Boat.