So, like, can you be an organ donor?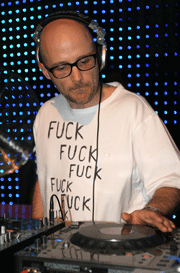 MEAT! Meatmeatmeatmeatmeat ME-EEEEEEEEAT!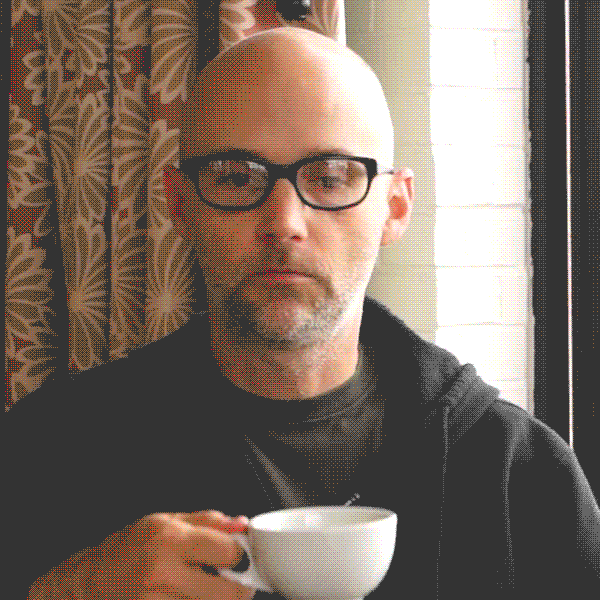 You don't have the guts to throw that knife at me again.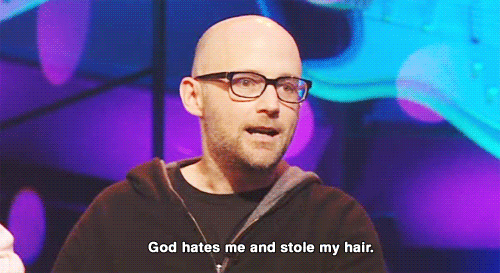 Look over there and I'm going to tell you about the rabbits.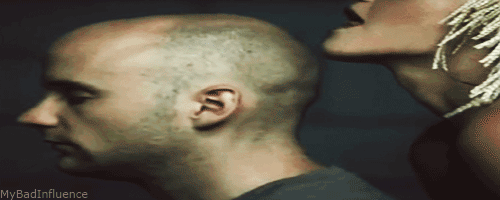 Why does everyone call it a "Hitler mustache"? James Joyce had it first!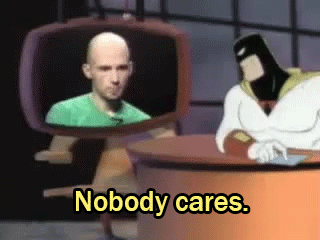 You worship Seitan! Ha! Get it? Also, I sold your social security number to some guy in India.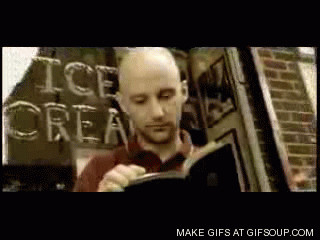 You're not a cop, right? You in the market for a baby?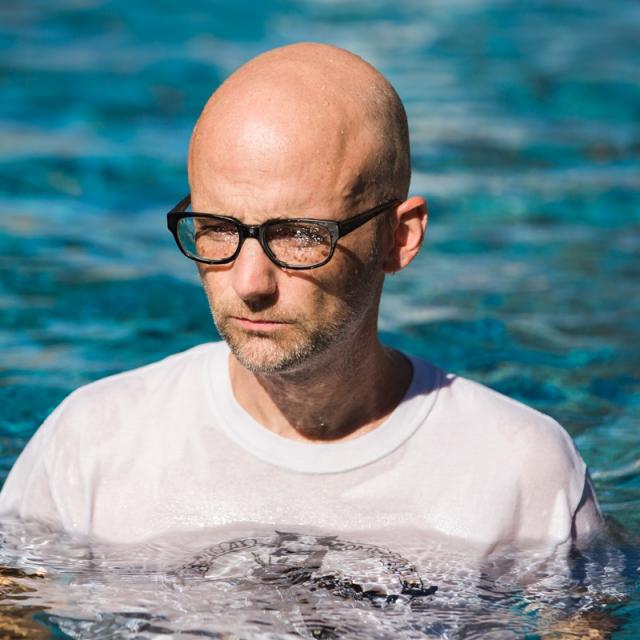 I want to give Phil Collins a handjob before I die… but not necessarily before he does. You know what I'm talking about.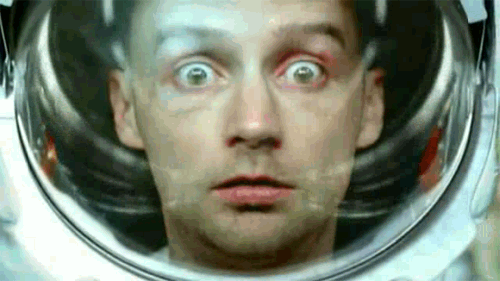 Vegan rhymes with "pee gun" sorta.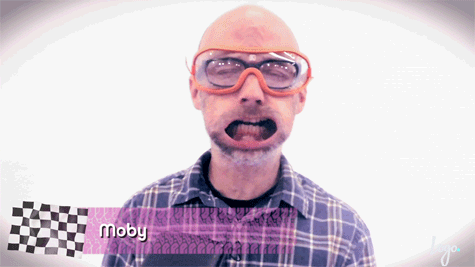 Who's Moby?